Butzel Long Attorney Debra Geroux promotes Gleaners Event on Fox2 Detroit
6.24.2014
Butzel Long attorney Debra Geroux with Capuchin Soup Kitchen Executive Chef Alison visited the Fox2 Detroit kitchen to promote Butzel Long and Gleaner's Peanut Butter, Jelly and Wine event at the Gleaners Community Food Bank on June 26, 2014.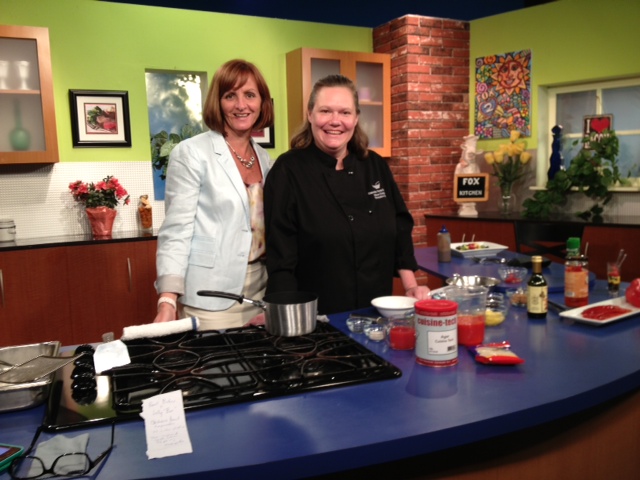 Click here to see the recipes!
Click here for more information about the event.
Related People
Related Services